IC NO*Havstrilens
Macy Gray
Sex: Female
Born: 01.02.2018
EMS: NFO a 09
Sire: CH (N) Stiv Kuling's Pacino
Dame: NO*Havstrilens Fergie
Offspring: None yet
Breeder: Vibekke Busch Ullaug
"A meow massages the heart" (Stuart McMillan)

Breeding female
​
Macy Gray was ment to stay with us, even if we didn't plan for it. But growing into a big and beautiful girl, we are very happy that this happened. She has really strong qualities, and the sweetest temper ever!
GSDIV: N/N - free lines
PK-def: N/N - free lines
HCM: Not tested yet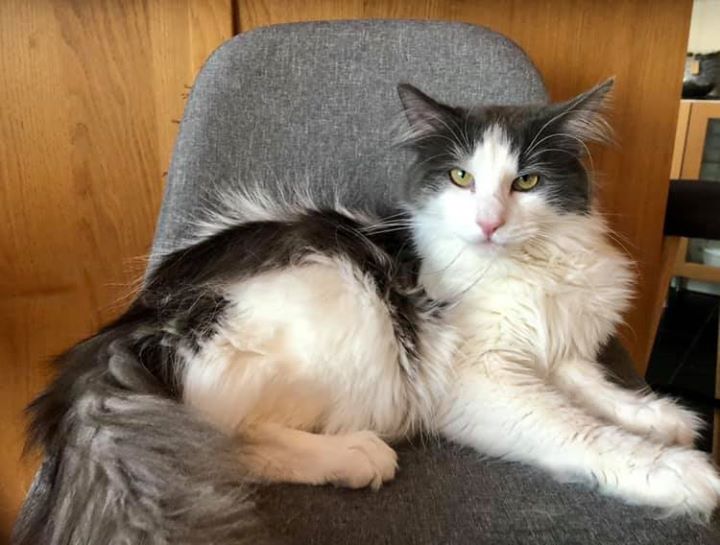 Macy 1 year old
Macy Gray
Macy Gray
Macy 15.5w3
Macy 12.5 w_1
Macy 8w_2
Macy 7w_6
Macy 5w_2
Macy 2w_4
News
​
8/6-19: Macy becomes International Champion!
17/6-18: We decide that Macy Gray stays with us!
​